Imagine a brighter future. Let's make it happen.
Manage your charitable giving and create the change you want to see in the world. All from one place. Start giving today.
Your space to build a brighter future
An Impact Account is like an online bank account for charitable giving. Support any registered charity in Canada and manage your giving the way you want to.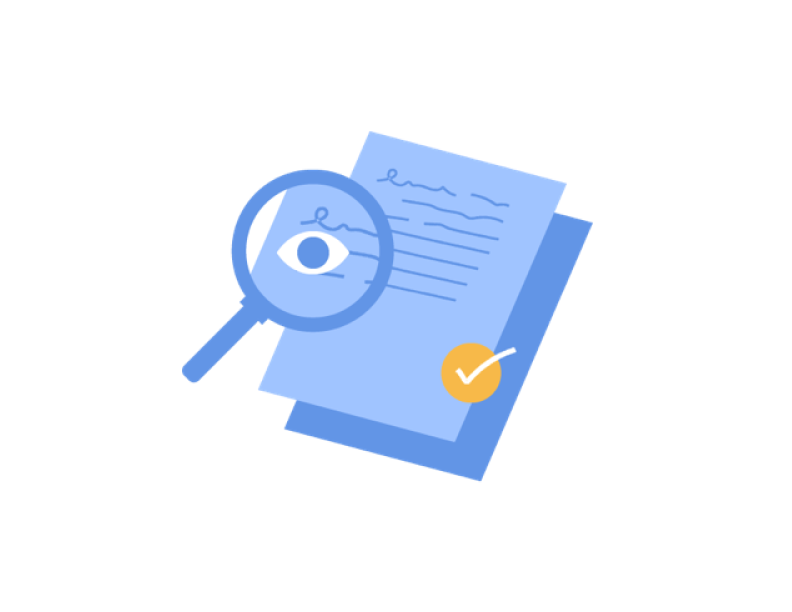 Find charities
Find charities that match your interests and learn more about what they do.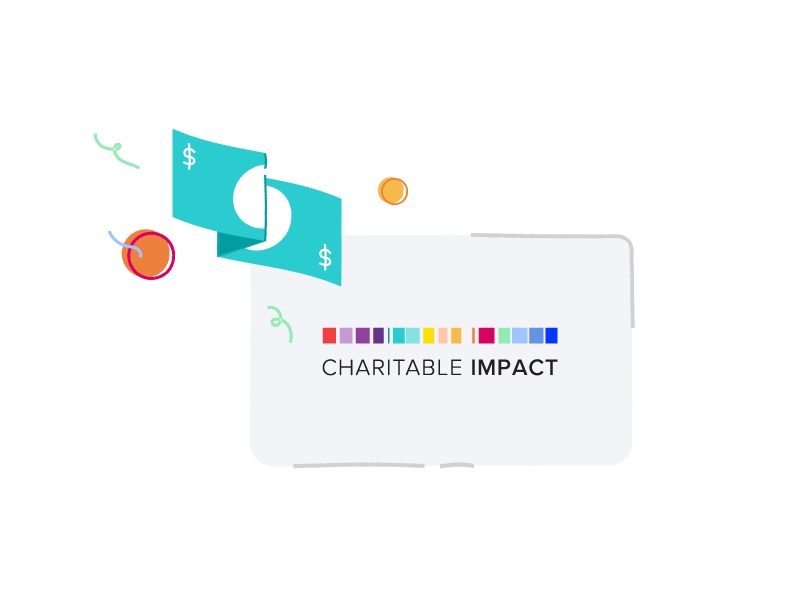 Add money
Add money to your account, then take as much time and space you need to decide which charities to support.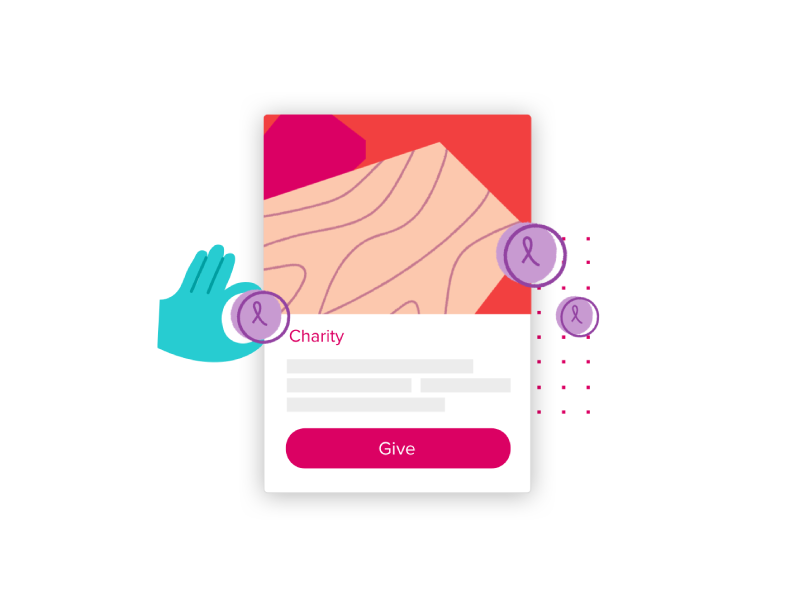 Give
Give to your favourite charities from your account now, or save some of your charitable dollars and build impact over time. The choice is yours.